Personalized Video Has Never Been Easier
Vedia helps business owners and agencies generate more leads, increase engagement and deliver personalized interaction with automated video.
Request Demo
Why Personalized Video?
Video Marketing
157% Increase in Organic Traffic from Search Engines
54% Increase in Brand Awareness
Personalization
20% Average Increase in Sales
93% of companies see an increase in conversion rates
Video Personalization
35% Increase in Retention Rate
231% More Page Views
DRIVE CONVERSIONS
Generate Leads
Generate more leads with engaging, insightful, and interesting video content. Easily and quickly drive your prospects down the marketing funnel with the inclusion of an appealing call to action.
Learn More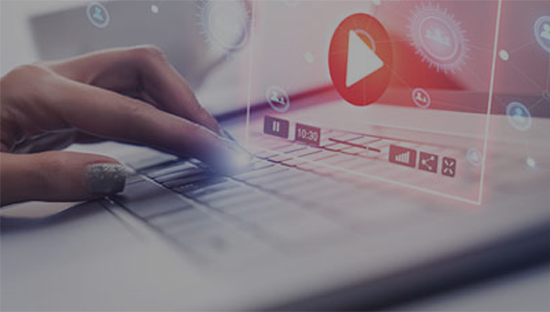 CREATE MEANINGFUL INTERACTIONS
Increase Engagement
Use a medium that is certain to increase your levels of engagement. Transform your brand from still images to compelling video animations providing a memorable visual experience for your audience that will help create meaningful interactions.
Learn More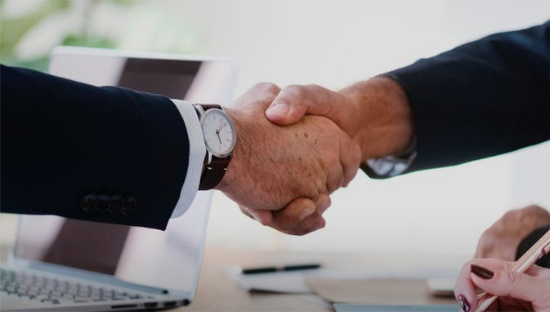 Looking for more marketing features?
Player
Take advantage of the most powerful online video player for business.
Hosting
Store and share video content in one spot.
Analytics
Understand how your content is performing.
PERSONALIZATION AT EVERY STEP OF THE WAY
Deliver Personalized Interaction
Transform your static marketing materials into personalized video experiences. Personalize how you showcase your products and services to meet the individual needs of your buyers.
Learn More