Article to Video
Summarize blog posts, and news articles in video format. Simply enter the URL and let Vedia scan the text for the main ideas and assemble a video summary.
Feed to Video
Instantly generate video recaps from your top headlines or RSS feeds complete with voice narration by using our automated feed to video workflow.
Data Journalism to Video
Transform structured data into compelling social videos andanimated infographics to increase engagement and reach new audiences.
Auto-generate Social Videos from Blogs, RSS Feeds & Data
Vedia's feed & text to video automation enables publishers and content marketers to generate thousands of videos from existing text articles and data sets.
For Content Marketers
Video Content Automation
Video marketing budgets are booming as video consumption has skyrocketed. Brands now realize that video the most powerful tool to earning trust, building a brands, and generate organic traffic. Vedia enables you to easily make videos a scalable, seamless part of your content creation process.
Learn More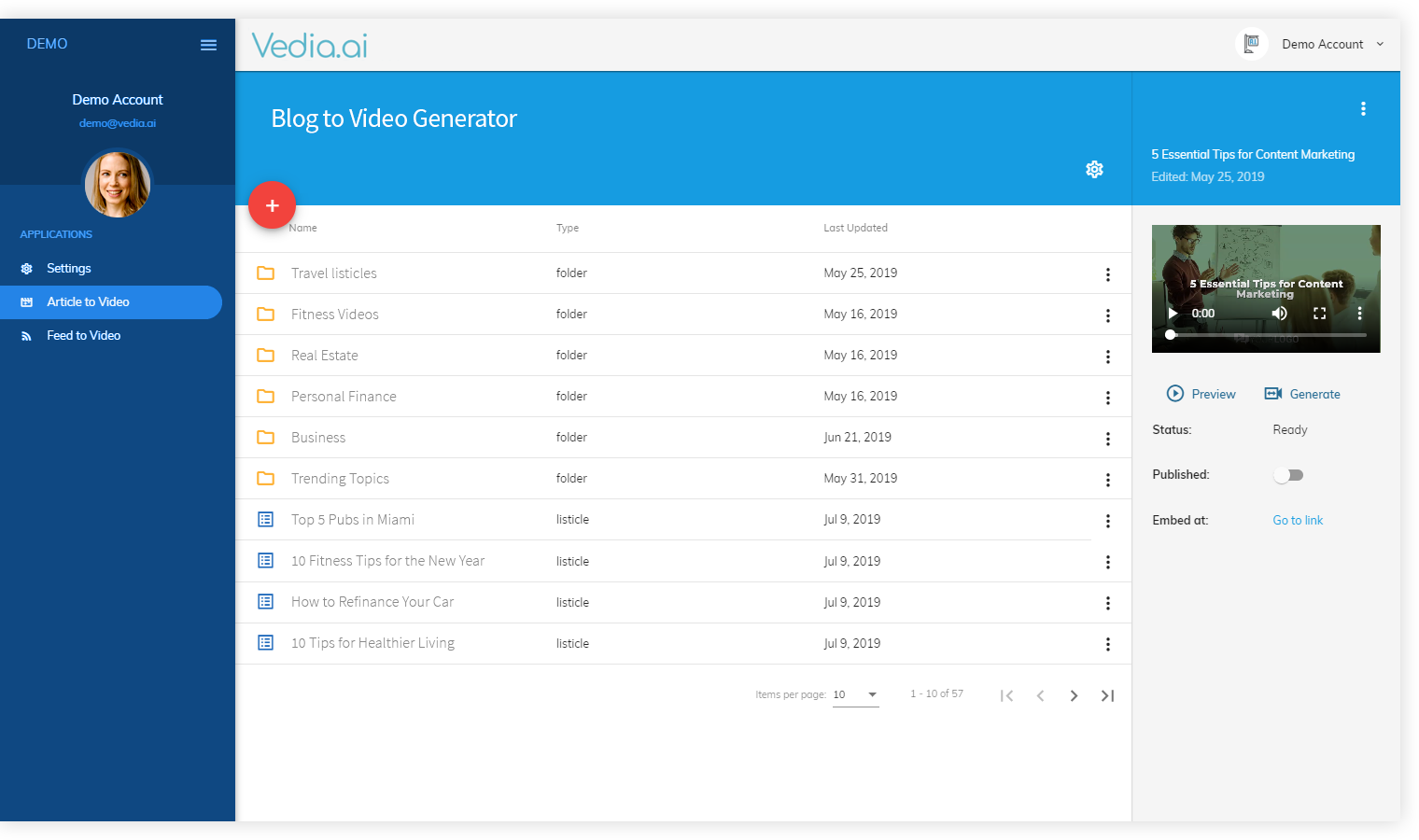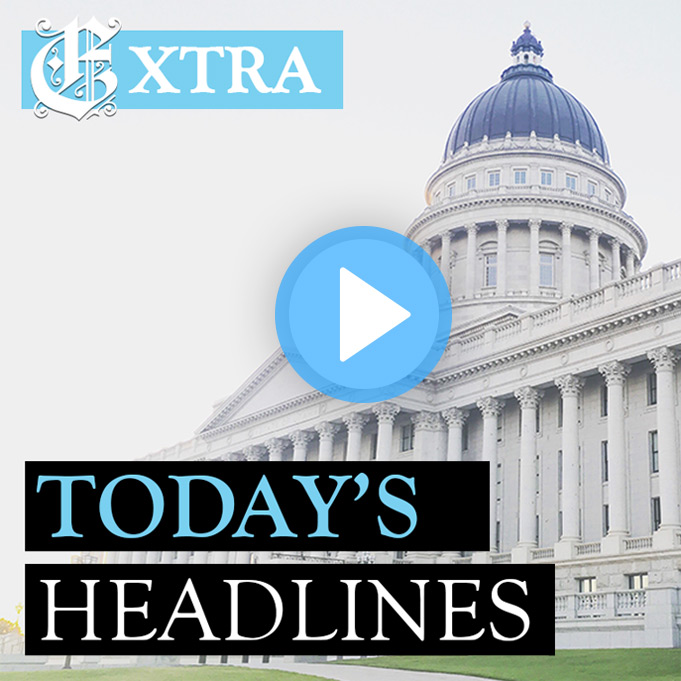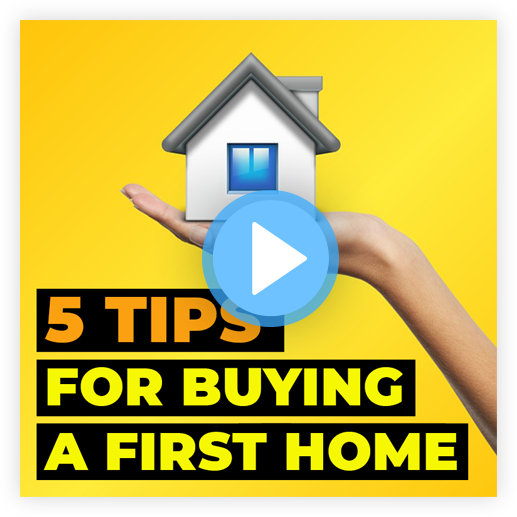 For Digital Publishers & News Sites
Feed and Article to Video Automation
Vedia's video automation offers digital publishers one of the most innovative ways to incorporate video into their properties to help them increase engagement with their audiences —differentiate from their competitors and monetize with programmatic video ad revenue. Through Vedia, publishers can instantly have a one-to-one match of text articles to videos.
Learn More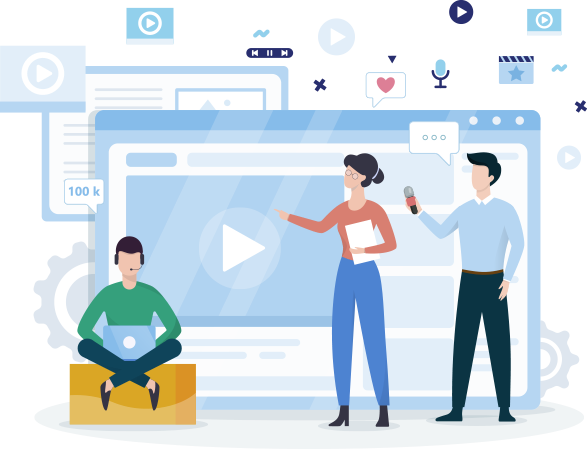 Publish in Social Video Formats
Social media comes in many shapes and forms that is why Vedia makes it easy for digital publishers and content marketers to automatically generate videos in a variety of formats such as landscape, square and vertical. Vedia also enables them to publish directly from our platform to connect with their audiences on the social channels they care about.
Learn More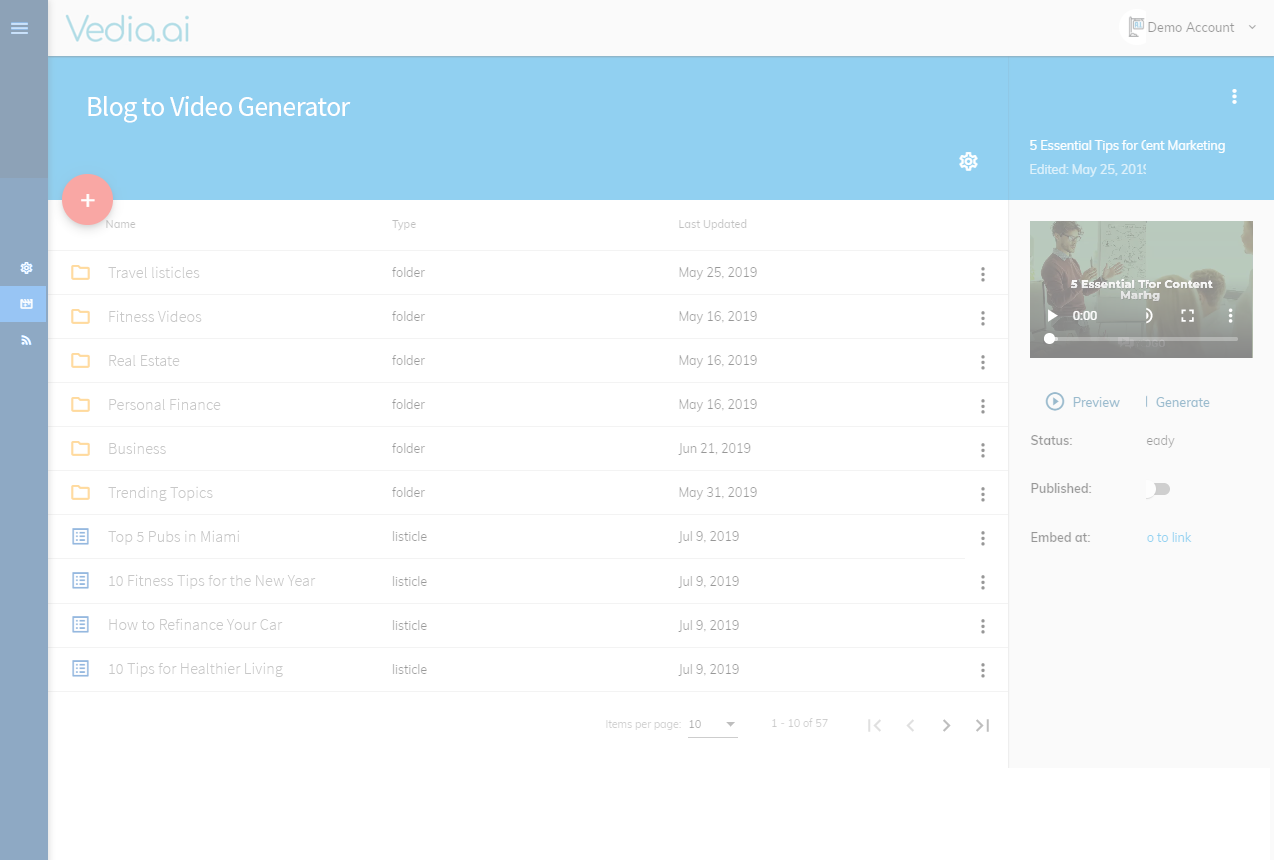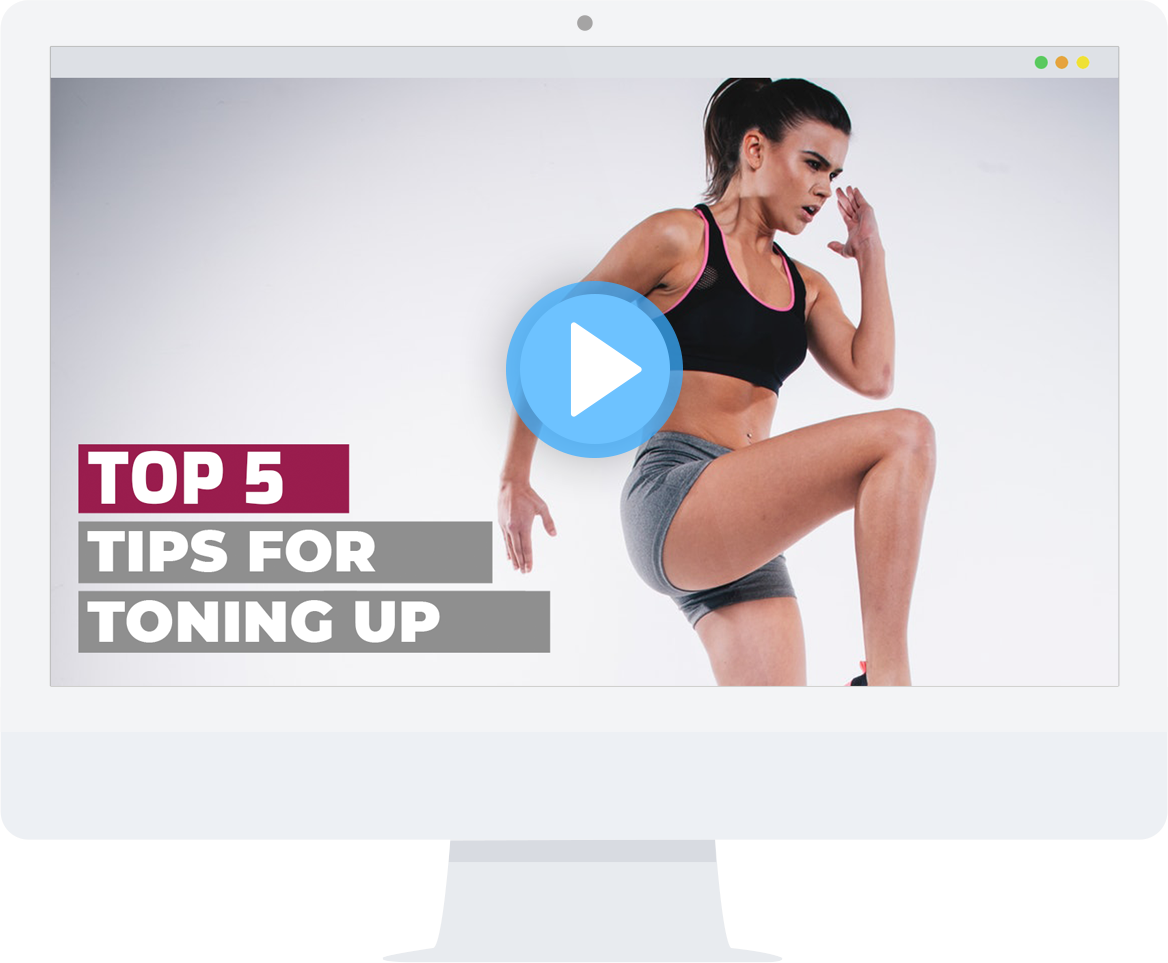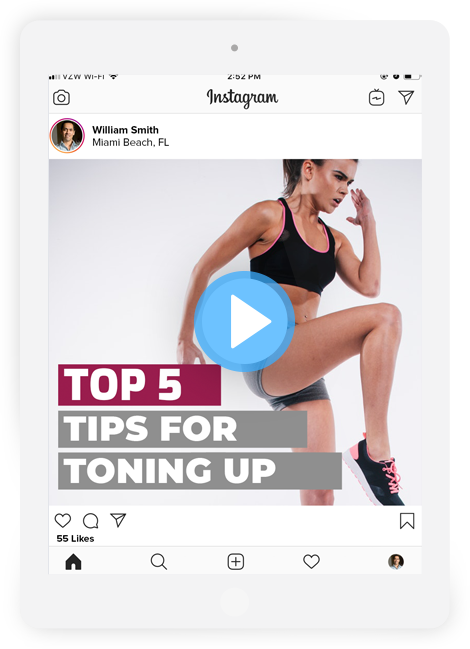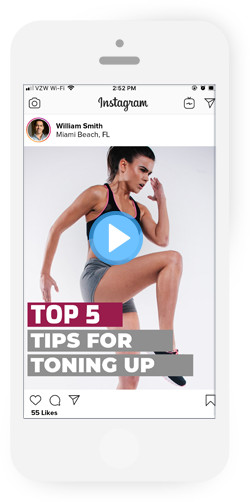 Leverage the Power of Video
Video Content is King
52% of marketing professionals say video content has the highest ROI. - Invisia
Increase Organic Traffic
Video content on average leads to a 157% increase in organic traffic from search engines. - Brightcove
Get More Backlinks
Blog posts incorporating video attract three times as many inbound links as blog posts without video. - SEO Moz
Enhance Your Posts with Video
26% of total marketing budgets are allocated to Content Marketing - Technavio