CRM Powered Video
Automated Video Personalization that Adapts to Billions of Unique Viewers.
Request Demo
Video Marketing
157% Increase in Organic Traffic from Search Engines
54% Increase in Brand Awareness
Personalization
20% Average Increase in Sales
93% of companies see an increase in conversion rates
Power Customer Success with Data Driven Loyalty Videos
As more of your customer communications are digitized and automated, personalizing that content keeps the relationships with your customers feeling human.
Video is the Norm, Personalization is the Expectation
Consumers today expect their digital experiences to be personally relevant and video is no exception. Vedia's automation enables brands to meet those expectations with automated video 'mail merge' so they can deliver the right message at the right time through contextually relevant videos at scale.
Learn More
Transform Your Data Sets into Highly Personalized Video Experiences
Improvements in the customer experience through video personalization can be achieved with simple first party data from your CRM and evolve to layer in second and third party data sources for more granular touchpoints. Just remember, it's a process not a campaign and the journey towards full funnel video personalization begins with a simple hello.
Learn More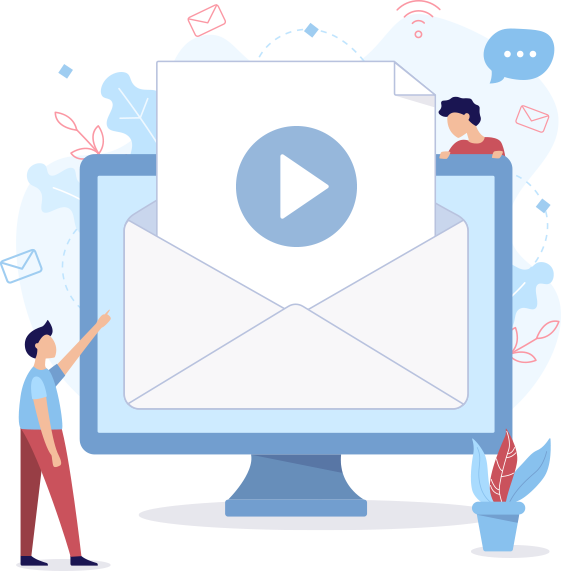 Data Driven Video for Every Step of the Customer Journey
Mapping video content to the buyer journey increases sales, improves retention and drives loyalty by nurturing prospects and converting them into customers and turning customers into brand ambassadors. Vedia enables brands to create data driven videos for every part of the funnel from awareness down to retention and upselling.
Learn More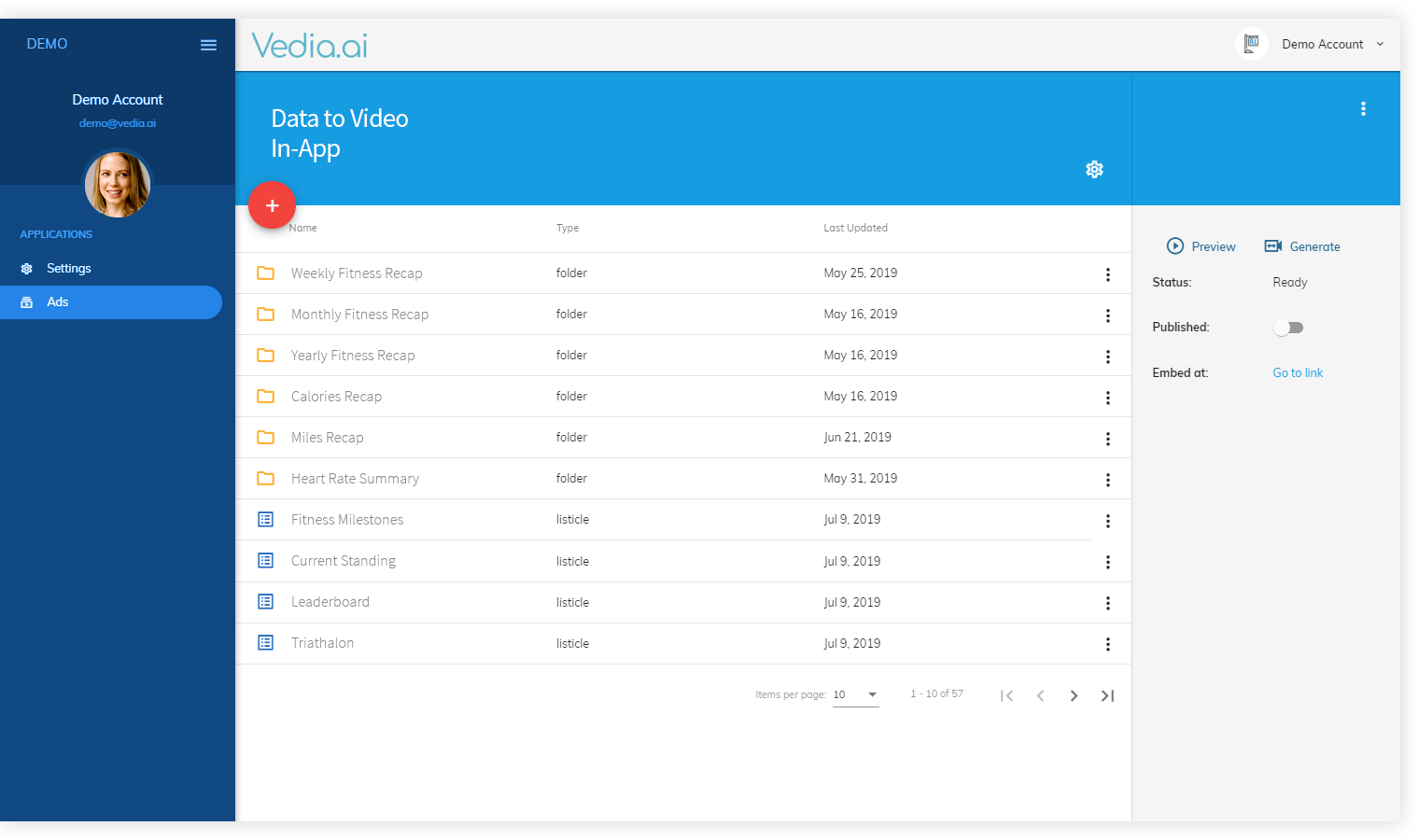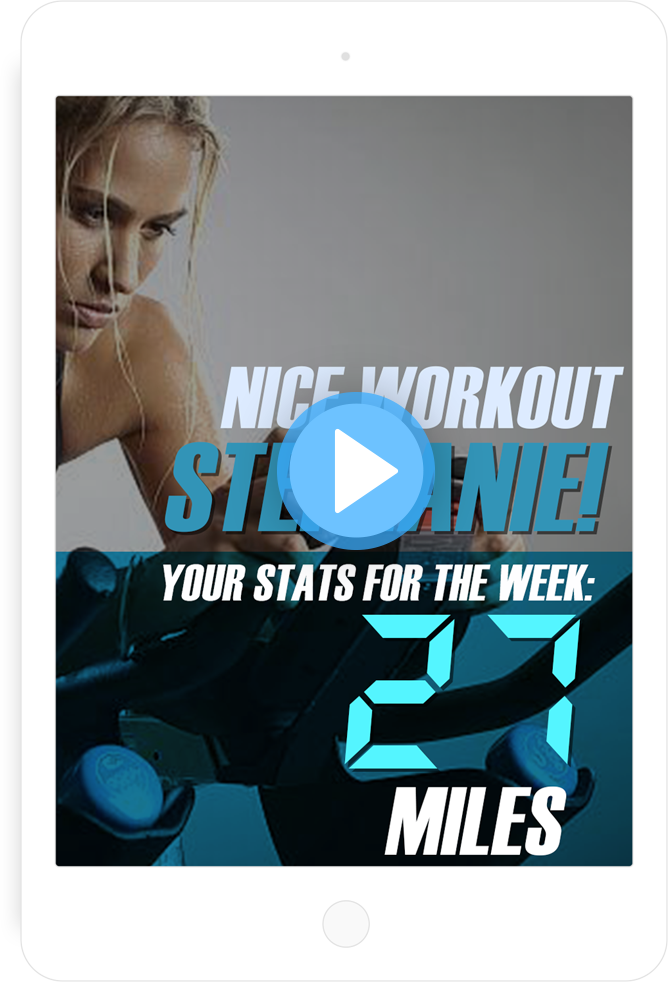 Getting Started
Interested in CRM powered video to drive higher engagement and loyalty? Start here.
Touchpoints
Mapout customer journey to determine where video personalization create the most value
Data
Identify the data points you want to leverage and how to make them actionable
Creative
Establish if you want to edit existing dynamic video templates or design a video journey from scratch