Artificial Intelligence
Video Maker
Transform Text, URLs & Data to Video with Automated Video Creation.
Schedule a Demo
Automated Videos Powered by A.I.
Our text-to-video maker uses AI to reduce your video creation time by producing a rough cut within seconds. Here's how it works:
Analyze
First, the AI scans and analyzes your data, text, links, blogs or feeds to identify the main ideas
Visualize
Then it finds related media assets, places them on the video timeline, and generates voice narration.
Customize
Finally, all you need to do is review and publish. You can customize it to stay on brand with our drag & drop video maker.
Customize Videos at Scale
Auto-generate videos at scale directly from your spreadsheets. With Vedia you can turn thousands of e-commerce products, real estate listings, articles or even social posts into professional videos. Vedia videos can come with auto-generated narration and can be customized to fit your brand guidelines.
Learn More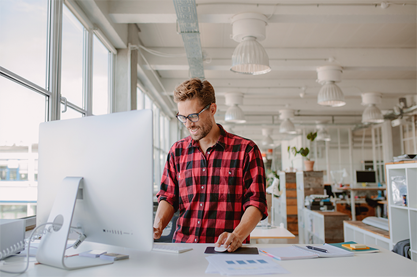 Text to Video APIs
Breathe new life to your products, enterprise documents, static content or text based ad campaigns with automated video creation that seamlessly fits your tech stack. Integrate with our REST APIs to access the end-to-end framework or enrich your workflow with individual modules.
Learn More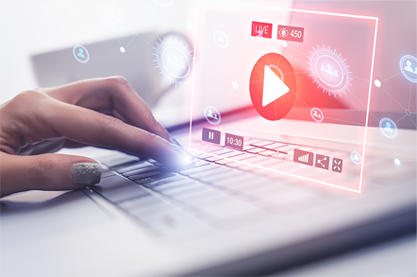 Over 300k Royalty Free Video Clips & Infographics
(With commercial licensing)
Harness the Power of A.I.
Vedia.ai leverages the power of over one million users and artificial intelligence to transform your story into a stunning video. Simply upload your text and Vedia will produce a stunning video in minutes. It's like having your own personal video producer with you every step of the way.
Professional Results Every Time
Vedia's creative brain even knows how to layout your scenes using best practices from video experts to make sure that your video is impactful so your idea can rise above the noise. Just tell Vedia what you want and it delivers the results for you. Vedia does the heavy lifting, so you don't have to.