The world of online content is changing, and it's heading towards the world of video. Internet and social media users are getting a lot of their information through video content, meaning this is the place to be if you want to optimize your marketing.
Decisions and opinions are often formed through personalized video content, as it allows consumers to learn about a product in a way that's easy and more interesting to digest. Here's how videos are changing how viewers use the internet.

Feel Free to Share the Slideshare Version:
The Majority of Internet Usage is Heading Towards Video
As people have less time and shorter attention spans, video is often a way to provide your information quickly in a way that will make the consumer excited about what you have to offer.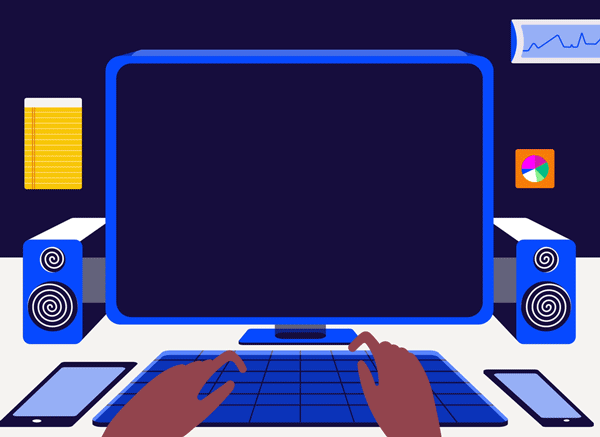 It allows you to fully show what your product or brand can do and how they would benefit from it. If you want to keep up with the rest of the marketing world, it's becoming necessary to pool a majority of resources into creating video content.
Some ideas you can consider addressing in your videos include: demonstrations of your product or service; real reviews from fellow consumers; information about an issue you address; information about your company, employees, and your future; and exciting new releases.
Posting videos frequently will allow your customers to stay involved with the process and remind them of why they choose your company over others.
Videos Help Consumers Decide
When trying to decide on a product, viewing a video of someone using or reviewing the product or company is the best way to decide if it'll work best for you.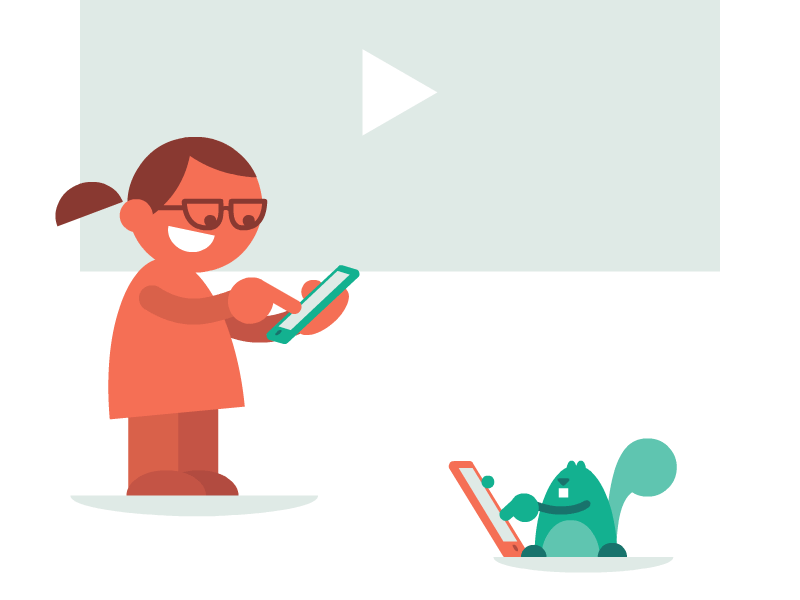 Video content provides something simply using text or images can't: you can see it in action.
This helps your buyers be more confident in their decision, knowing they aren't taking a chance on you.
This allows them to know that you have a proven track record, and you can provide what they're looking for. Plus, fellow consumers are much more trustworthy than companies wanting to sell their marketing plans.
People Stop for Videos
A video is a good way to catch someone's attention versus a block of text. Providing information through just words requires you to be much more brief than you may like.
Video and audio allow you to feed the information to your viewers without requiring too much effort on their part.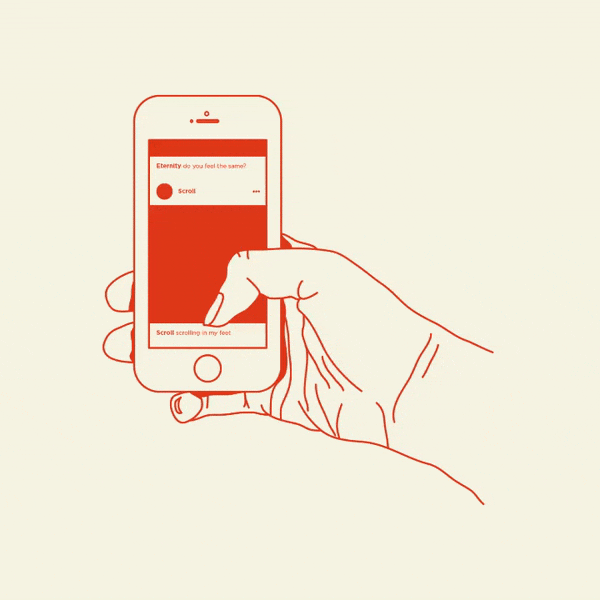 When you put in the effort to make great video content, your audience is more likely to understand what you're trying to sell and why they need it. This is why it's essential to catch their attention from the start, whether it be from an intriguing beginning with an automatic start, a text description, or a humorous trend.
Users Share Videos More Often
Consumers know that they prefer videos, and it's easy to send their friends' videos with a simple share button.
This is especially effective if your video is a concise and entertaining way of explaining your brand. This is going to lead your content to higher growth with the highest potential of viewers.
Tailor this by making your videos easy to understand for someone who may be new to your product or service. Being explanative without going too in-depth is a fine line, but it's going to help your video be more contagious.
YouTube is Largely Unused by Companies
Now is the time to jump in, as most businesses aren't optimizing their video content on YouTube.
However, this seems like an obvious place to start. YouTube is a largely popular source of video content, so learning this platform and how to maximize your usage here will help you get ahead of the game.
Consumers may often turn to a company's YouTube page when looking for more information about what you provide. Having that ready to go in a personalized and easy to understand way all packaged up into a simple series of videos is extremely attractive. This allows the viewer to feel confident that you've done your research as well, making them more likely to try it out.
Short Videos Have the Best Response
We don't have very long attention spans anymore, especially when there's a large amount of content to sort through all throughout the internet and social media.
If you don't have your point across in the first 60 seconds, chances are, you're going to be losing viewers.
Your ideas should be short and simple, getting right into what you want to convey and using only additional information that will contribute to that. Additionally, attractive graphics, simple language, and demonstrations are ways to optimize your viewer's time with your content, giving you the best results.
Aim for No Sound
It's not as often that someone is sitting at home, playing videos out loud. More often than not, they're not going to turn on the sound, so your videos need to be prepared for that.
Find ways to simply explain your message in short words and phrases on the screen so that audio isn't necessary. Tutorials and demonstrations are much easier to cover this way.
If you feel that a speaker is going to work best for your video, you should definitely use captions so that the viewer won't be lost. Good images and videos are worthless if the consumer doesn't even know what your video is saying.
Consider the Platform
Most social media platforms are going to have different standards. For example, Snapchat has much quicker videos than something on YouTube.
This is likely to be affected by the type of person that would be on the app, as well as what they have the time to put in while browsing.
This will also help you decide what kind of an audience to tailor to and what tone to use. Also, consider what is going to be the most attractive for the size your video will be shown at.
There are going to be platforms that have more video viewers than others, especially depending on the time of day they're browsing, what they're looking for on the app, and how easy it is to get the information from your post.
Need Help Getting Started With Vedia?
If you have questions about the best way to optimize your video usage, you can turn to us for help.
The internet is largely becoming influenced by video, and it's important to keep up with the times in order to make your marketing efforts competitive with the rest of the world.