The sports world has come to a grinding halt as result of COVID-19 and is quickly writing a new game plan to keep its massive audiences engaged. As social distancing has become the new normal, crowded arenas and stadiums with groups of athletes in full contact have temporarily become a thing of the past. But does this mean sports are in an indefinite offseason?
Fortunately for everyone sitting at home practicing social distancing, there is still plenty of entertainment being produced from the sports industry, just not in the way we're used to. But that's a lot of time to fill, especially when there aren't sports being played on which to provide commentary. That's where the media production teams for these companies are having to get creative.
One way that sports have directed their content to more digital content is by casting esports played by the real athletes themselves, allowing a game to take place where everyone is safe in their own home. Nearly all of the major sports have either already initiated their esports venture or have made the announcement that they will soon begin. Some of these include: NASCAR, Formula 1, La Liga, MLB, NBA, and the NFL.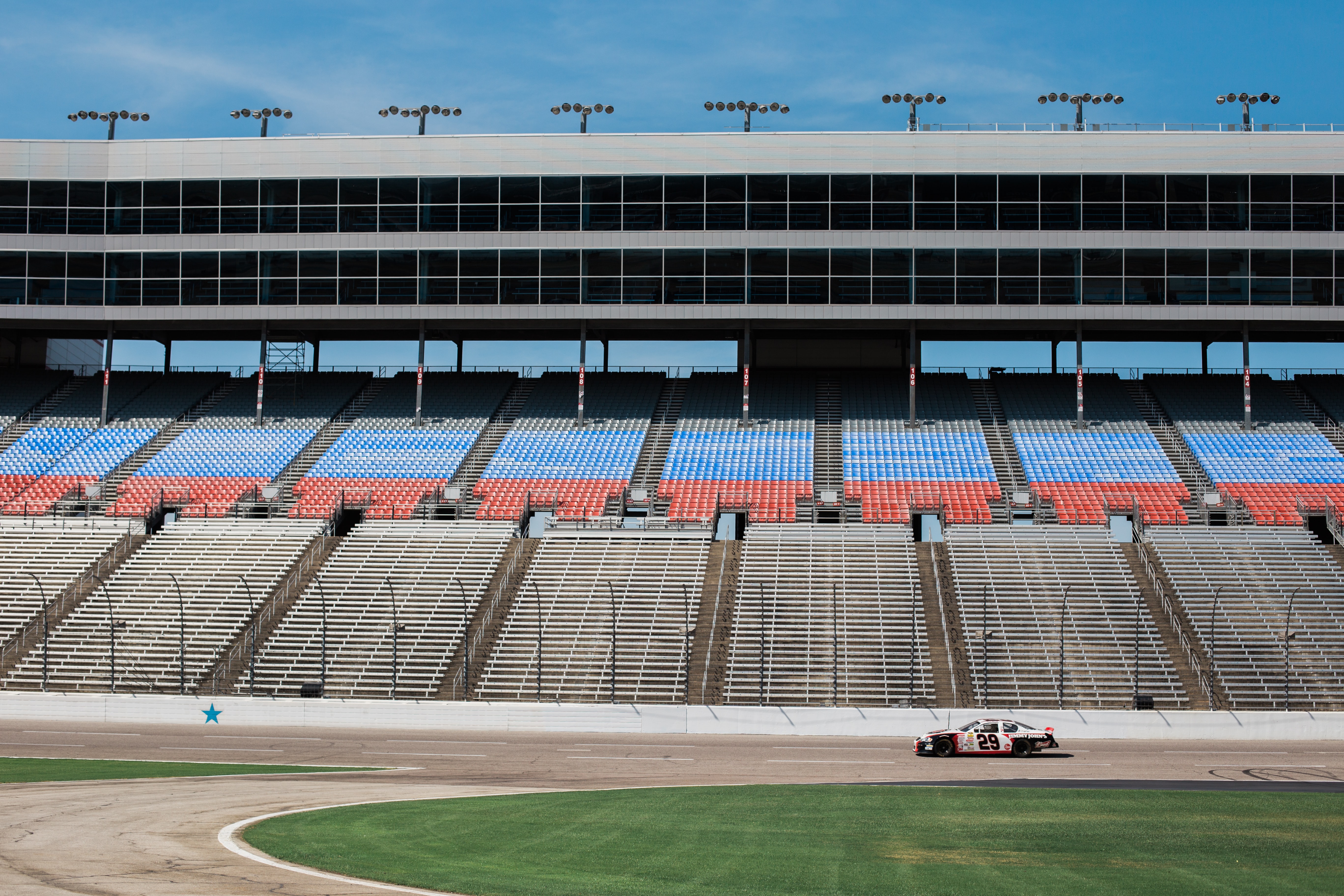 On March 22, NASCAR had its first eNASCAR iRacing Pro Invitational Series event, and its success on FOX has inspired the network to go all-in, announcing that it will be producing an entire season of FOX NASCAR iRACING. Watch Denny Hamlin, who's already taken home three Daytona 500 wins, cross the finish line and take this victory as well:
It's clear to see that the playful banter between players is unlike anything viewers at home would get to witness during a normal race, but FOX and NASCAR will attempt to keep the experience as real as possible by bringing in their normal commentators, Jeff Gordon, Mike Joy, and Larry McReynolds, and even having a traditional opening ceremony – complete with a prayer and the national anthem.
Likewise, F1 is taking its season into digital and will be live-streaming all of its races on the F1 official video game. Races take place on the dates and times they were originally scheduled. As sportscaster Jack Nichols pointed out, "You've got some real-life racing drivers, some former racing drivers, some celebrities all going at it around the Bahrain circuit. It's not quite the Formula 1 that we want to see, but it'll be a nice little filler for the time being."
Some of these celebrities discussed are music artist Liam Payne, professional golfer Ian Poulter and six-time Olympic Gold medalist Sir Chris Hoy. Luckily for racers who aren't quite as adept with virtual steering, accommodations will be made to ensure a fair fight for everyone. With almost two million views, you can see the first race for yourself here:
On March 29, the NFL supposedly had a Madden game; however, there wasn't much news coverage surrounding it. Also, it apparently had only two active NFL members participate: Pittsburgh's JuJu Smith-Schuster and the Chargers Derwin James.
The NBA is planning on broadcasting some of its athletes playing 2k on Friday, April 3. It will reportedly be a 10-day tournament with 16 players, some of which will include the Utah Jazz Donovan Mitchell and the Lakers DeMarcus Cousins, plus some more well-known athletes.
Also on Friday, MLB gamers Blake Snell, Trevor May, Amir Garrett, and Hunter Pence will participate in a four-person tournament of their respective video game – MLB: The Show. Starting at 8 pm ET, the game should last around two hours, with two semifinals and a championship round. They'll also probably be using their maxed out custom rosters, putting all of their stats at 99, which should make for an interesting game.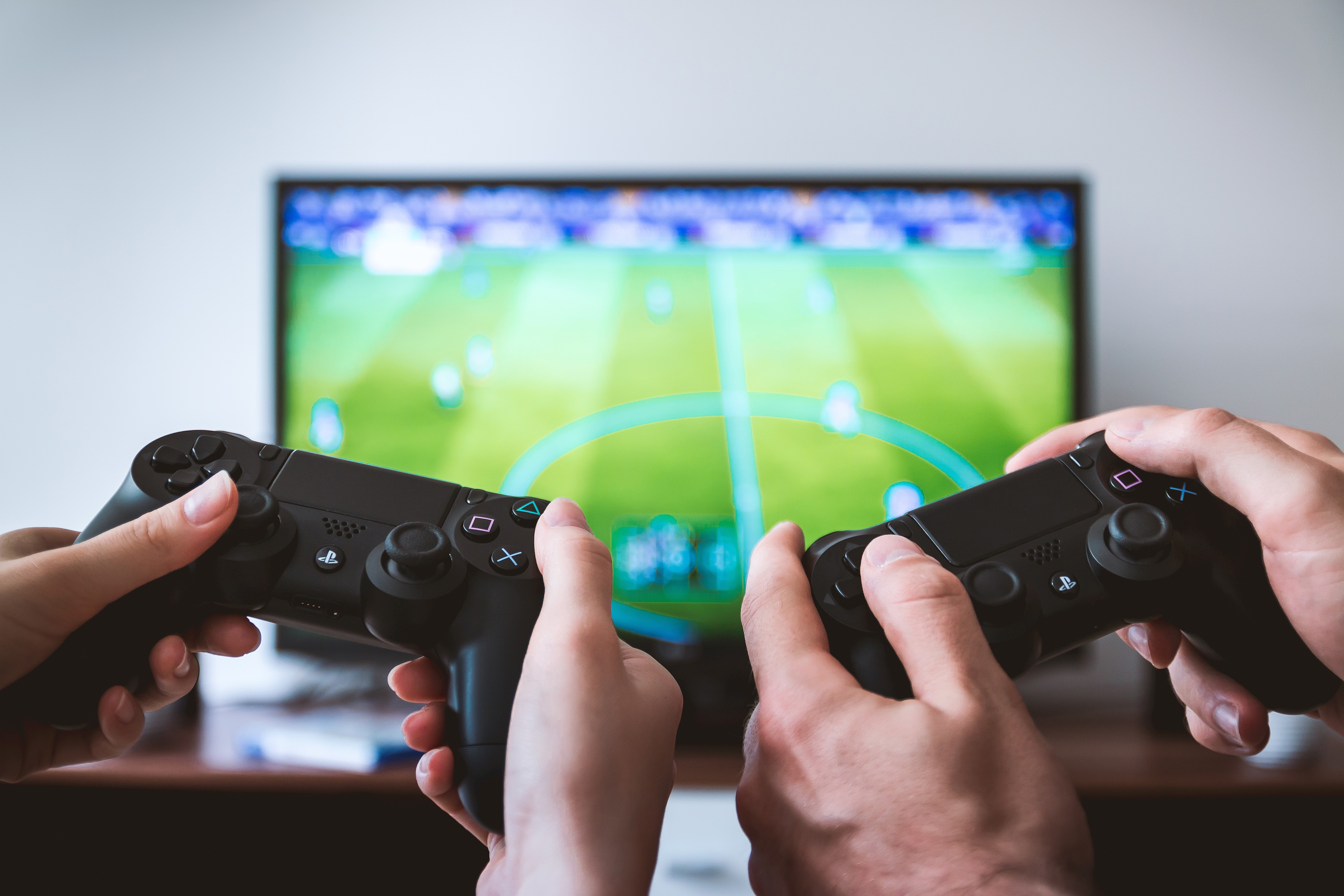 La Liga is not continuing its season in the near future, so they've also taken to the digital platform and played a three-day, 18-team, league wide FIFA 20 tournament. Real Madrid took home the bragging rights, but more importantly, the event raised a total of $150,000 to donate to WHO for Coronavirus relief efforts.
Networks have been quick to try filling programming gaps. They can't generate advertising revenue without something on air that attracts viewers. So they've had to manipulate production in a way that provides content when there isn't any real movement in the sports industry. This includes airing replays of old games, but that doesn't gain as much traction unless you're able to provide a fresh outlook or a reason to be watching – the viewer already knows who's going to win.
MLB demonstrated how to do that when they hosted "Opening Day at Home," which featured a win from each of the 30 MLB teams on various viewing platforms, such as YouTube, Facebook, and Twitter. They issued a press release that expressed their desire to inspire "community and unity," as well as the goal of "underscoring the importance of staying home and staying healthy." They're also allowing access to all 2018 and 2019 regular season games for free on MLB.tv, as well as classics on YouTube.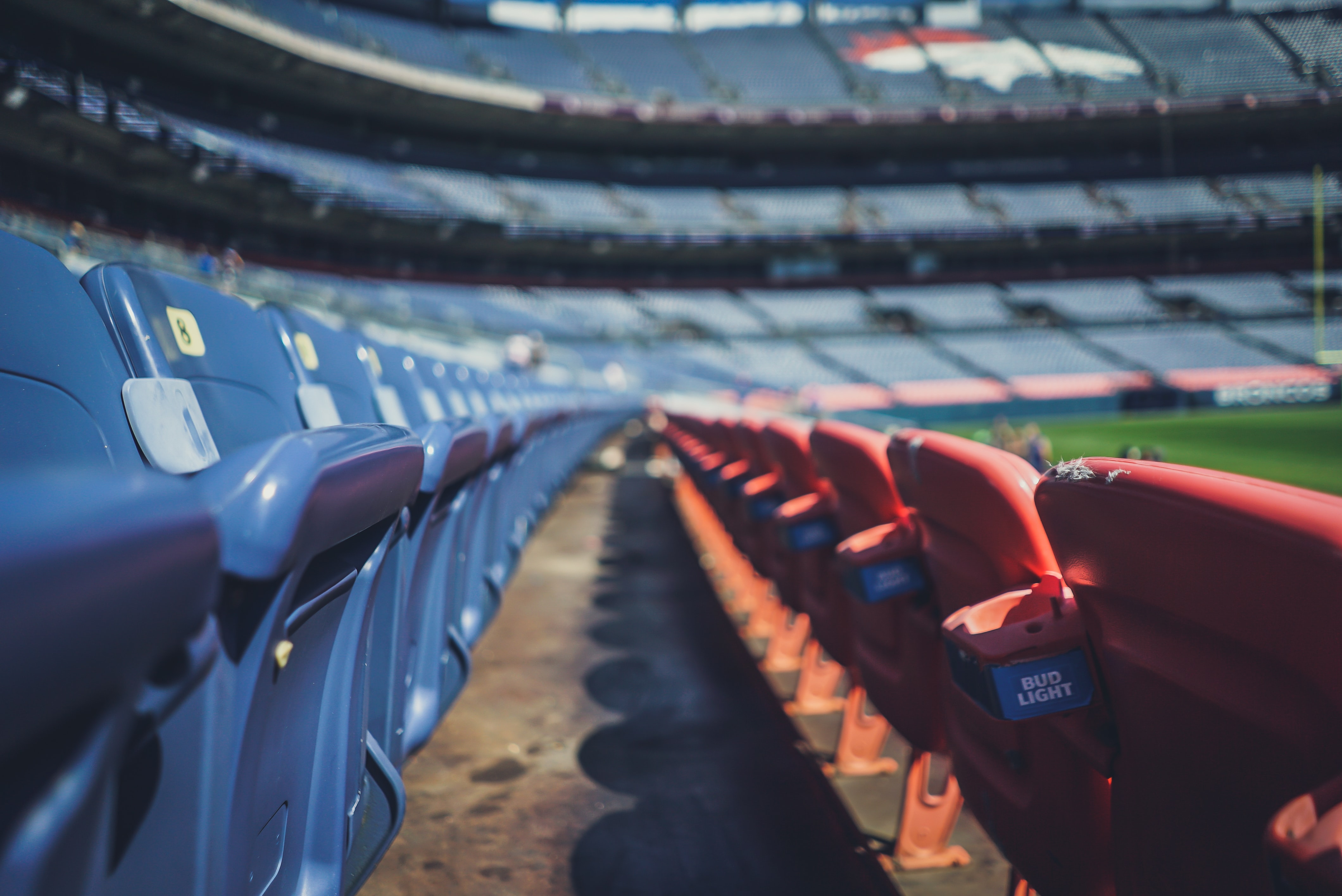 Automated Sports Data Journalism
Automated sports data journalism is an emerging category of video content that combines artificial intelligence with video automation. It's an approach to video production that enables sports publishers and channel operators for CTV and DOOH to produce video content much more efficiently through data feeds. The scale at which videos can be produced means publishers can easily fill that time and keep your attention with fresh sports content during a world-wide lockdown.
It seems there are two main concepts that will help retain viewership during this stressful and unpredictable time.  The first is that production needs to be accelerated in order to meet the high-volume consumption needs of fans in the "shelter in" environment. AI and other methods of data collection will help meet that goal. For example, using statistics and graphics to demonstrate the larger impact a game had on a season as a whole is a way to incorporate a reason to be watching reruns.
Secondly, anything that unites the world and communities during a time like this is uplifting and attractive. Fox Sports vice president Joe Franzetta describes the attitude of the sports networks and community at this time: "We are excited to bring together such a dynamic group of talented individuals to help us create some much-needed sports entertainment in these difficult times. Seeing so many people enthusiastically come together for a great cause in a such a short time is a testament to the human spirit of cooperation that sports exemplify."
Header Image Credits:
Creator: Jabin Botsford
Credit: The Washington Post
Copyright: The Washington Post