The idea of putting video into sales emails can be a frightening one to anyone, but it's a must, especially if you're a small-to-midsized brand.
The challenge of getting past the idea that you are not "a video person", and having to get in front of a camera and actually record a video you are happy with is one that stops many brands before the process even starts.
The truth though is after you get past the psychological barrier and start getting used to being in front of the camera, you'll see a wealth of advantages to incorporating video into your sales sequences and follow up emails.
It's been reported that adding a video to an email can boost open rates by as much as 20%.
Click To Tweet
A great video for email is one that fits in with the content of the email message.
You want to get the attention of your subscribers with the ad copy in your email and entice them to want to click on the video and learn more. With that in mind, today we want to share with you some tips on incorporating videos into your Sales Sequences and Follow Up E-Mails.
Your Subject Line Has To Captivate Your Audience
One thing that is a universal truth for no matter what industry you are in and who your customers are is that everyone likes a video. They not only like them, but they are also drawn to them.
Here are some good Email subject lines that work for sales and marketing:
It's been reported that adding a video to an email can boost open rates by as much as 20%.
Because of this, hedge your bet with your subject line to ensure everyone knows that there is a video in your email. For instance, putting something as simple as [VIDEO] at the beginning of your subject line will do the trick (and it's super simple).
REMEMBER: Nobody Reads Long Emails
One trap we see people fall into all the time is they want to incorporate a version of the video transcript into their email copy. Don't do this.
The truth is, if the email looks too long, your prospect will most likely never read it. Use your email content to give a thumbnail sketch of what your video is about.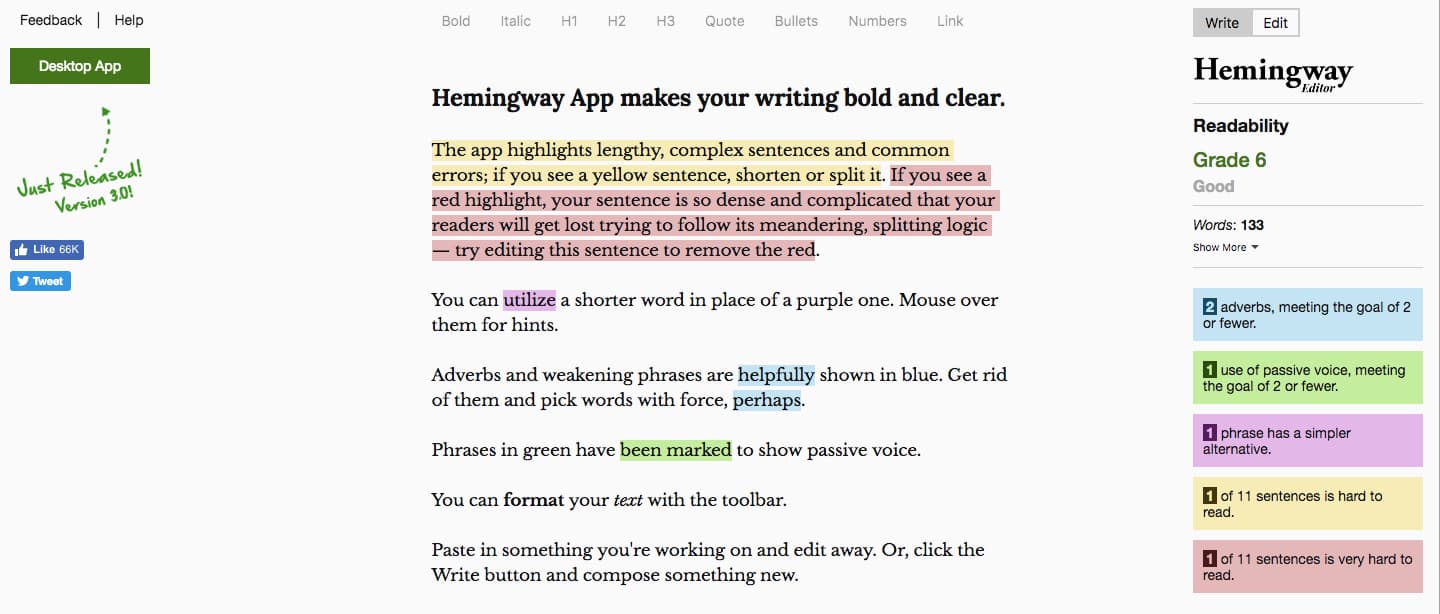 If you want to give your lead a way to continue the conversation later with you, also include a lead magnet they can click on to request to speak with you or ask you an important question that is on their mind.
Remember the text in your email is only to get your lead's appetite wet to want to click on the video.
Prove What You Claim In Your Email Subject Line
Social proof is a very powerful thing. You can tell a prospect all day log how great your product or service is.
Once you show them a quote from an existing client though saying how great you are, that leads to an entirely different level of credibility. Because of this, you need to always include social proof in your emails that back up the claim in your subject line.
Build Relationships With Prospects And Customers Using Personalized Marketing
For instance, if you are a CPA offering tax accounting services for small businesses, and you are sending out an email to prospects about the financial benefits hiring your firm will bring their company, include a quote from a business owner that is a client that details how much money they save each year by doing business with you over their prior CPA.
The lead clicking on the video in your email means they want to keep listening to you. The content in your email needs to be compelling enough to make them want to continue listening. Social proof is a great way to drive them to continue listening.
Use The Text In Your Email To Summarize Your Video
We've noted this two or three times in this article, but it's important, so it warrants driving home one more time. You want your email to be concise so you have to be selective of the text you put into your email message.
Rather than repeating the entire concept you detail in your video in the text of your email, you should use the text to give a compelling summary of what they will get by clicking on the video.
Let them know that the video is a short investment of time (remember, everyone is busy and they don't want to click on something that is going to require a lot of time for them to digest).
Give them a few main points covered in the video and actually tell them to "click below to watch the video instantly" to let them know that they'll be taken directly to the video and not some sort of landing page they'll need to opt into in order to get the content.
Add Call-to-Actions at the End of Your Emails
So you've drafted compelling copy that gets your lead excited about clicking to watch the video you embedded in your email, you've created an entertaining and informative video to market your product/service.
If you need inspiration for call-to-actions here's a quick video by Sleeknote 
What's the final, most important step? Don't forget the next step! There is always the next step.
In your email, after the video, include a compelling call to action. The call to action should either lead to another piece of content, detail the next steps to take, or even directly ask the lead to book a meeting (be sure to use an easy tool like Calendly to keep the barrier of entry low).
Are You Using Videos in Emails?
What techniques are you currently using to engage clients and close deals? Aside from our new AI-Powered Video Ad Generator we offer services to have programmatic and dynamic videos that will follow your user throughout their customer journey.