Video to Earn & Entertain
Increase video supply while transforming consumer engagement - AT NO COST
Request Demo
Capture More Revenue with Video
Digital publishers of all sizes experience a boom in their video business by tapping into Vedia's dynamic video library. Vedia automates the creation of hundreds of video clips each day for individual publishers, who increase revenue with zero risk.
Sports, Entertainment & More (even the weather)
Plug & Play Video
We bring the advertising, while you focus on managing your site. We provide the video player. You choose the content categories. We handle the rest. Launch or enhance your video offering with ease and cater to your unique audience with video content developed specifically for you at no cost.
Learn More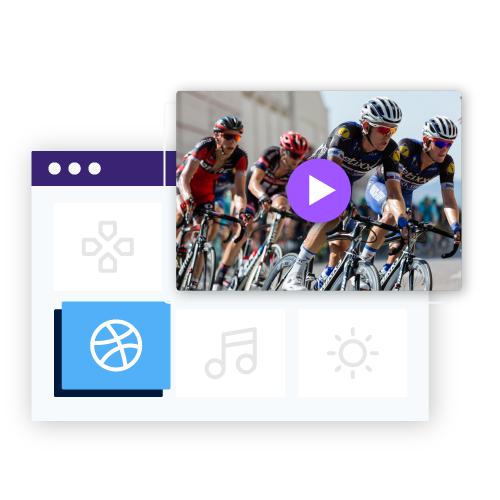 Partnership That Really Works
If you don't make money, we don't make money
We create true partnerships with publishers, who work hard to attract readers and viewers to their sites. That's an investment we appreciate. We support our partnerships with advertising, and we wouldn't still be in business if we couldn't handle the risk.
Learn More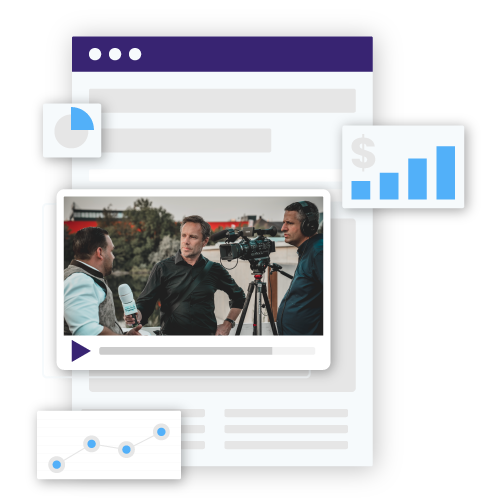 When Partnering with Vedia, You Receive:
High-volume video content unique for every publisher
Video content that updates in real-time throughout the day, playlisted and stored in your player
Full video business up and running in a day
Wide variety of content categories to choose from (though sports and entertainment hold a special place in our hearts)
Revenue at no risk or cost (only the time it takes you to contact us)
The content, the player, the advertising