Using its industry-first, fully automated AI video platform,
Vedia enables marketers to integrate their brand and messaging throughout digital video content.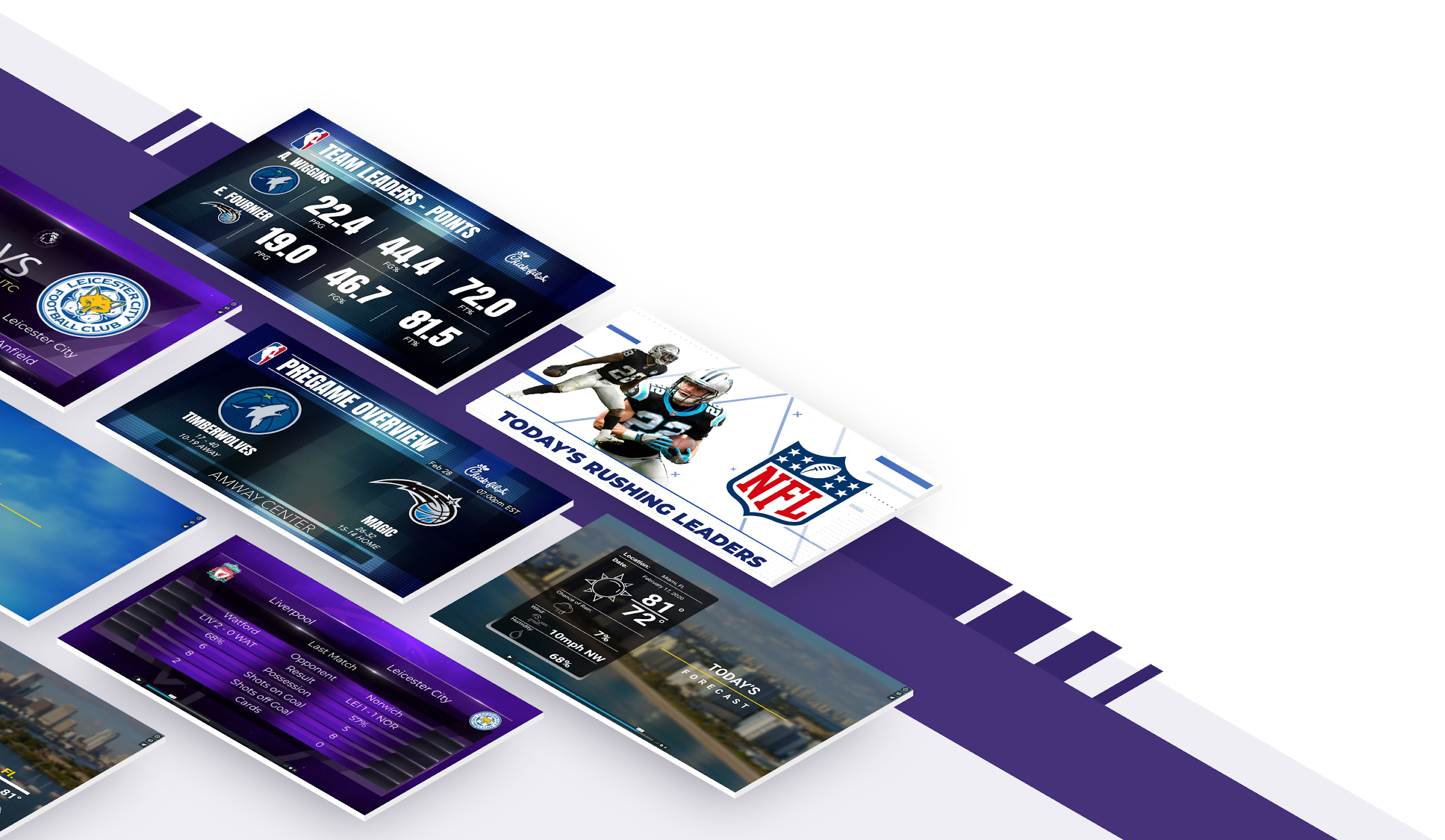 Advertisers can now reach consumers in a much more engaging manner, with high-speed and high-volume video generation technology that puts the brand in the content itself.
Marketers can now take their digital video investments to the next level by adding to their arsenal a fully automated data-driven solution that delivers efficiency, engagement and scale.
Learn More
VOLUME & VELOCITY MEET VIDEO
Broadcast-quality video that engages consumers and meets the brand marketer's challenges of today and tomorrow.
Vedia handles all pre-campaign production design and development but also collaborates with marketers and their agencies to ensure proper brand presentation and integrity.
Learn More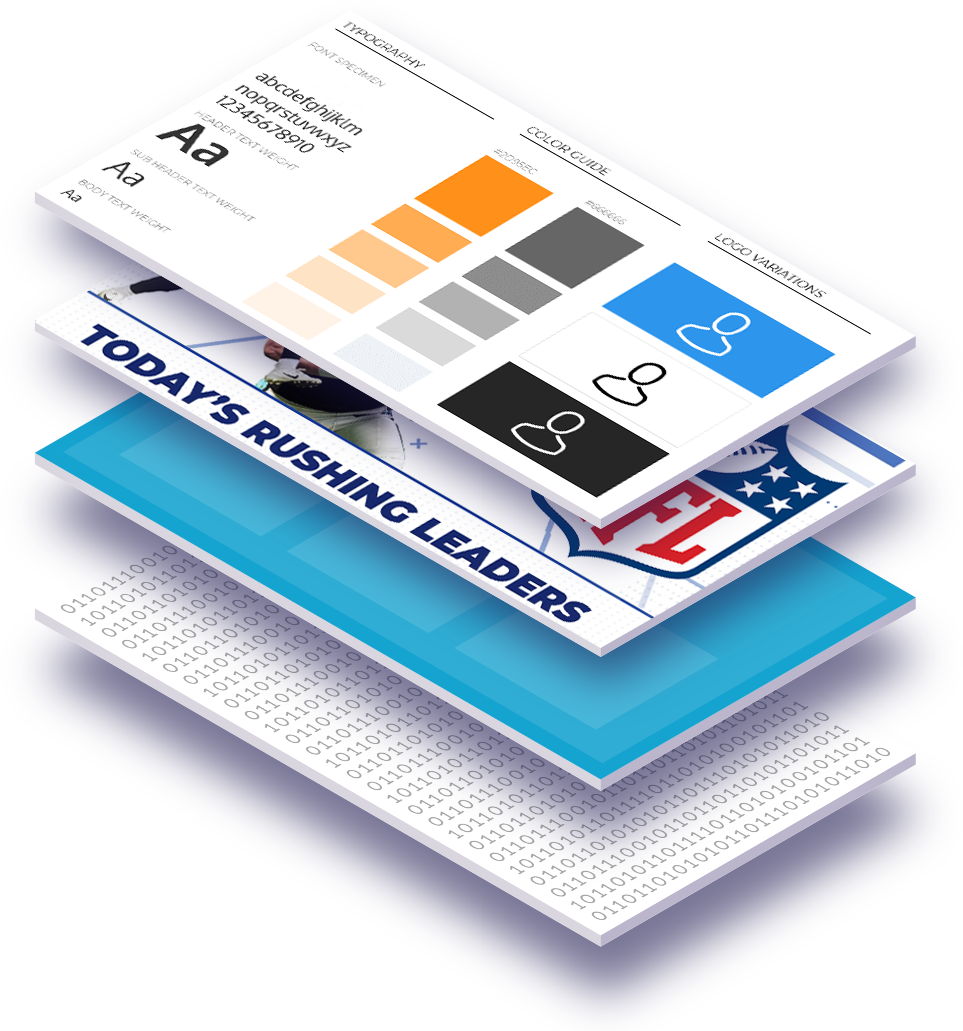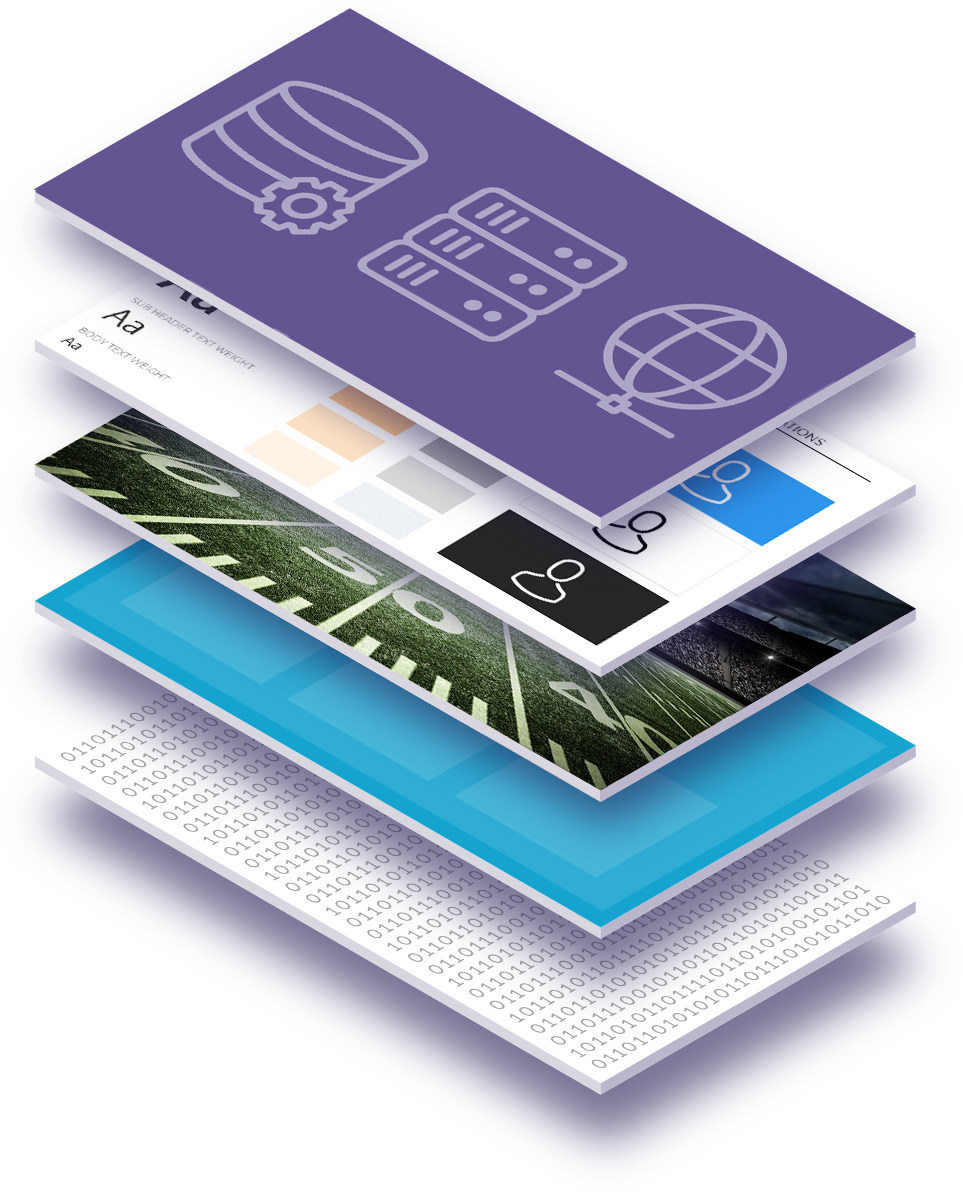 DATA JOURNALISM MEETS VIDEO
Vedia is an automated video platform that delivers personalized digital video experiences at scale.
By providing screen-agnostic, data-driven 'storytelling' capabilities, Vedia enables marketers to engage consumers at the most impactful time and place.
Utilizing data-rich signals from partners in sports, weather, politics and other categories, Vedia transforms ones and zeros into a new form of digital video content.
Learn More
AI-POWERED BRAND INTEGRATION MEETS VIDEO
Marketers can now integrate into any one or more of the many different categories of content Vedia offers. By dynamically blending brand marks and promotional messages throughout content, advertisers maintain a consistent presence within each video.
Brands benefit from high-volume, fully automated video generation using AI and machine learning, changing integrated placements on the fly within content and across media properties that conform to marketer objectives. Extended consumer dialogue within a more effective and enjoyable overall experience.
Learn More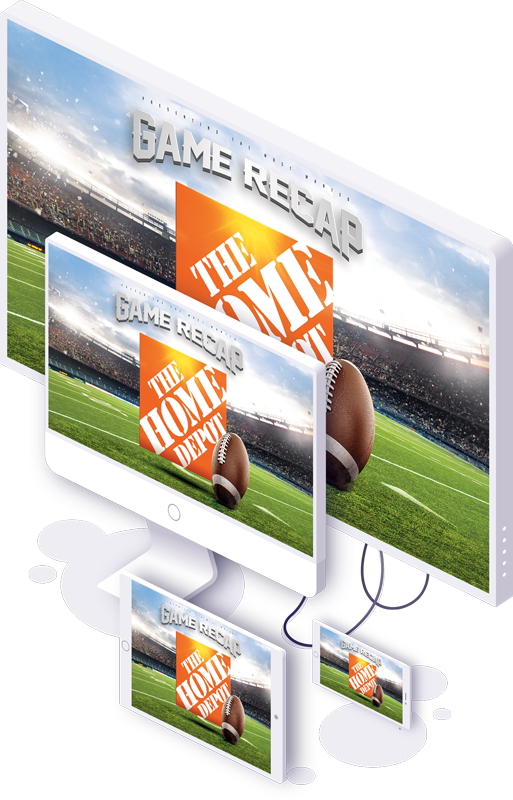 BENEFITS OF BRAND VIDEO CONTENT


According to a recent Nielsen report:
86%
Branded video content resulted in 86% brand recall, while pre-roll resulted in only 65% brand recall.
90%
90% of media groups expect their branded content revenue to increase over the next 12 months.
62%
People who watch branded videos are more likely to show a positive reaction compared with those who watched 30-second ads.